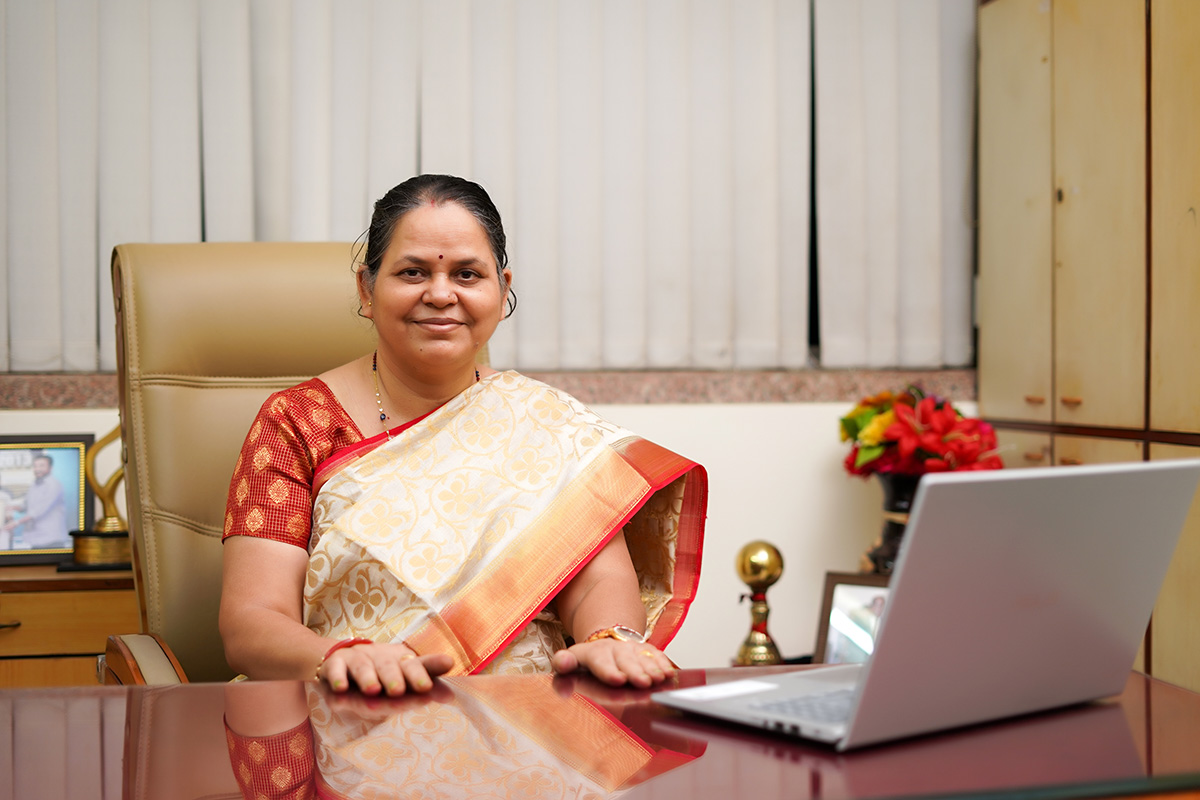 We wish to thank you for showing interest in IIHM, Vasai. We have been providing quality education in the field of Hospitality for over 16 years and more than 5000 students have successfully completed Degree / Diploma courses from IIHM since its inception in 2003.
At IIHM, students are expected to have an enriching and life-turning experience which will enable them to reach new heights in their professional life. We ensure faster sharpening of skills and enhancement of knowledge base in our students through various extra-curricular and co-curricular activities through faculty, who not only keep themselves at par with the current developments but also contribute to the expansion of the body of knowledge in their field of expertise.
In addition to IIHM extensive course offerings our students benefit from academic, professional development, social activities, Domestic / International Internship & Placements.
Our vision has been further fortified by our Training & Placement Department through which our students are placed in the leading hotels in India and abroad making a worthwhile contribution in Hospitality Sector.
I wish all the students a Successful and Growing Career.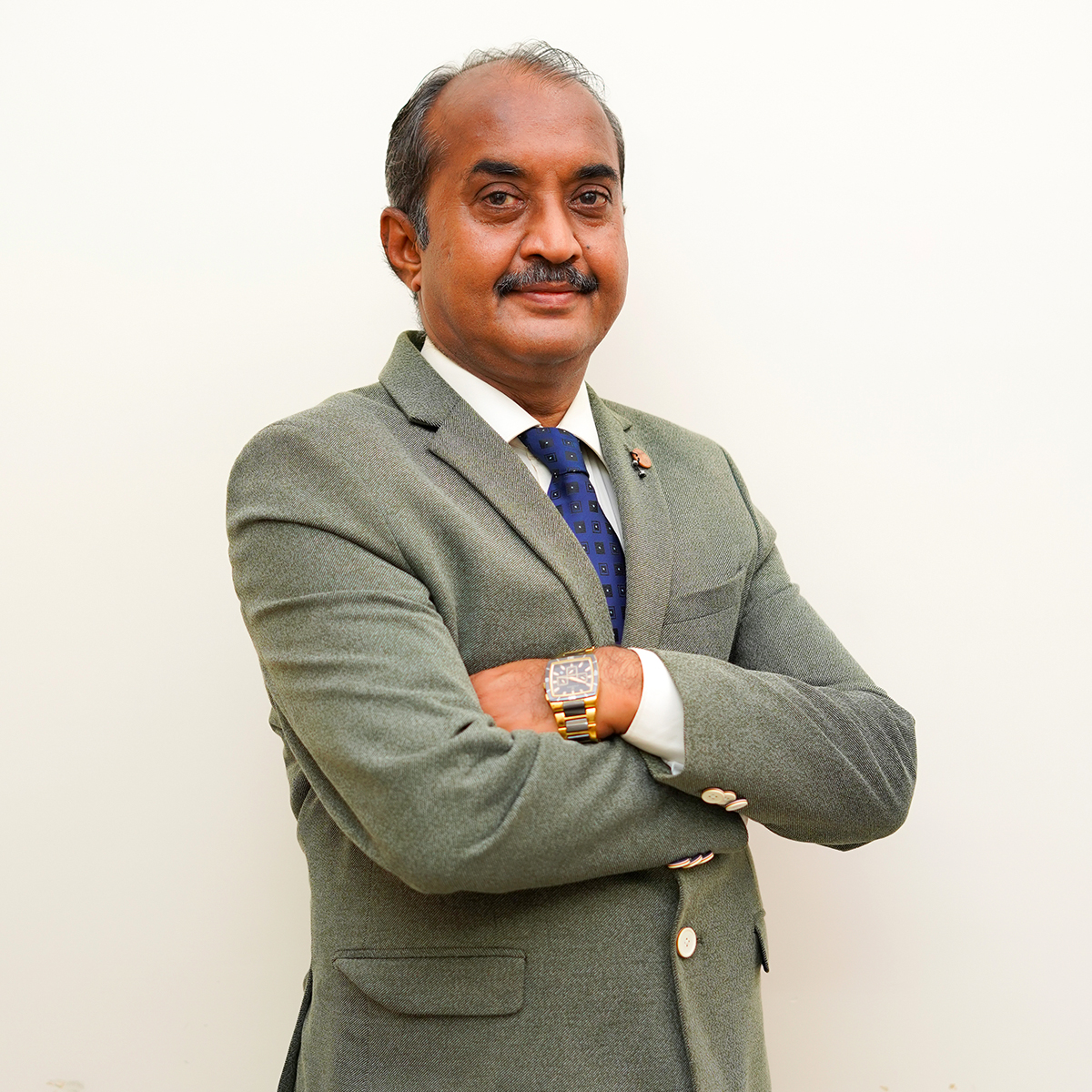 Dr. Pramod Sharma
Principal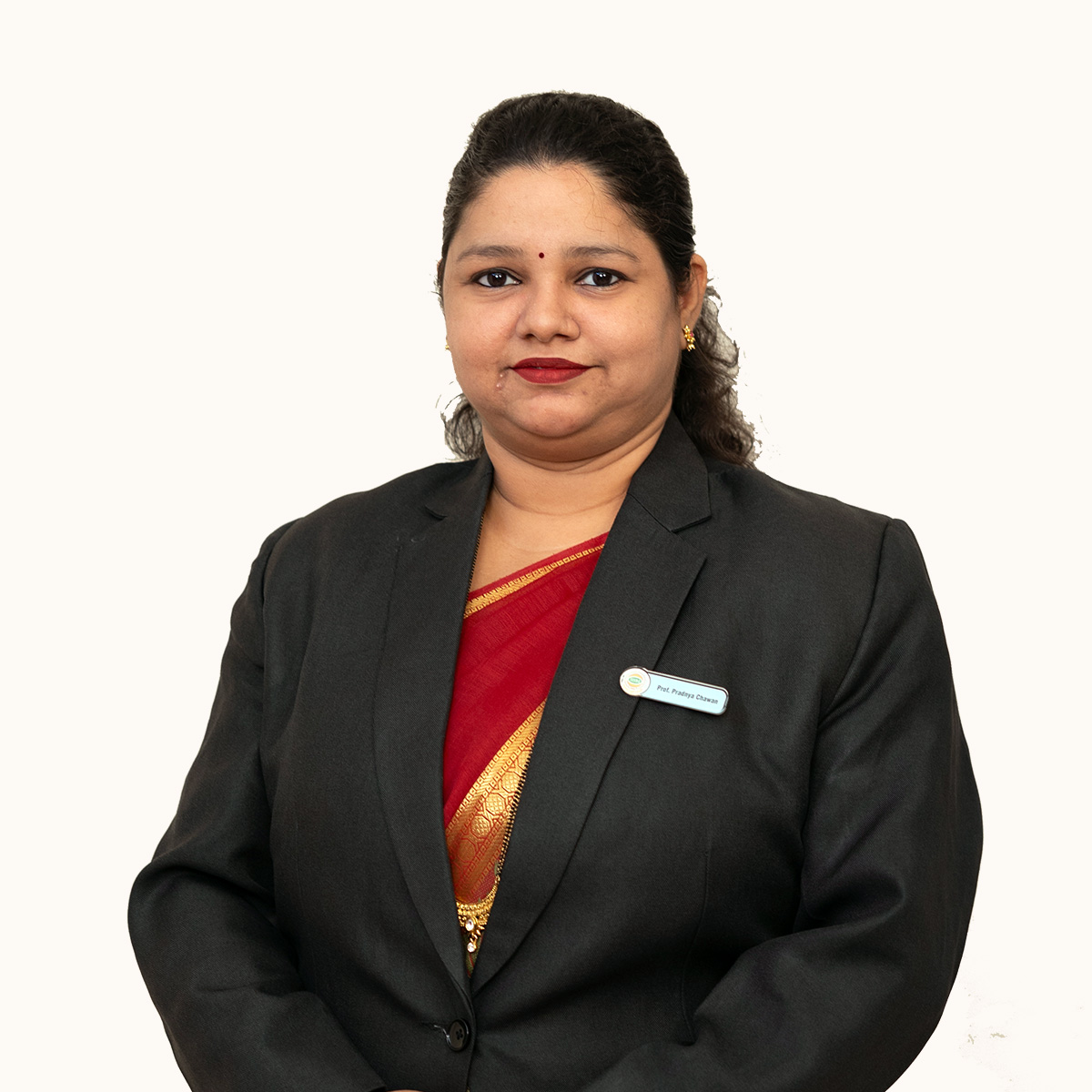 Prof. Pradnya Chawan
Academic Coordinator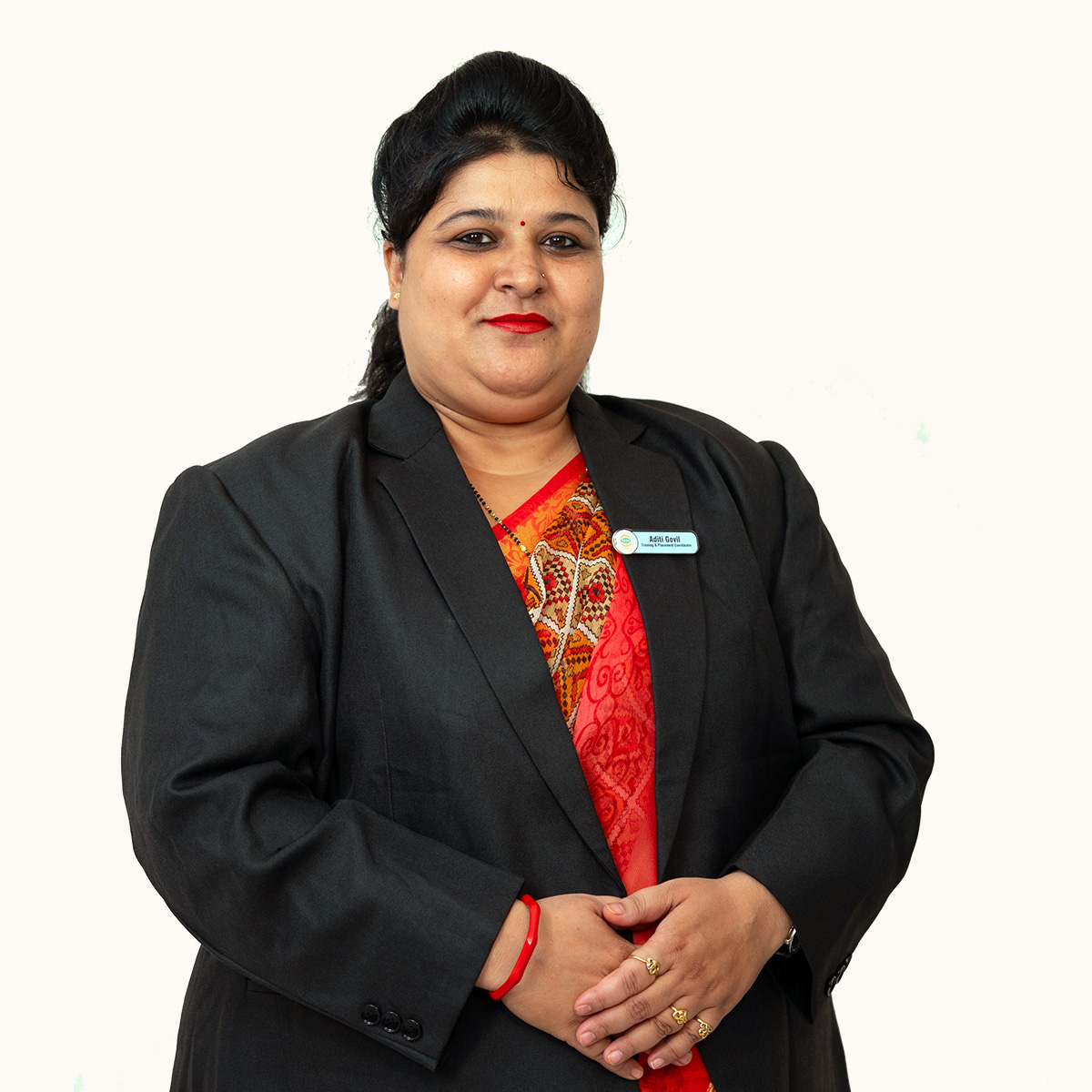 Prof. Aditi Govil
Training & Placement Coordinator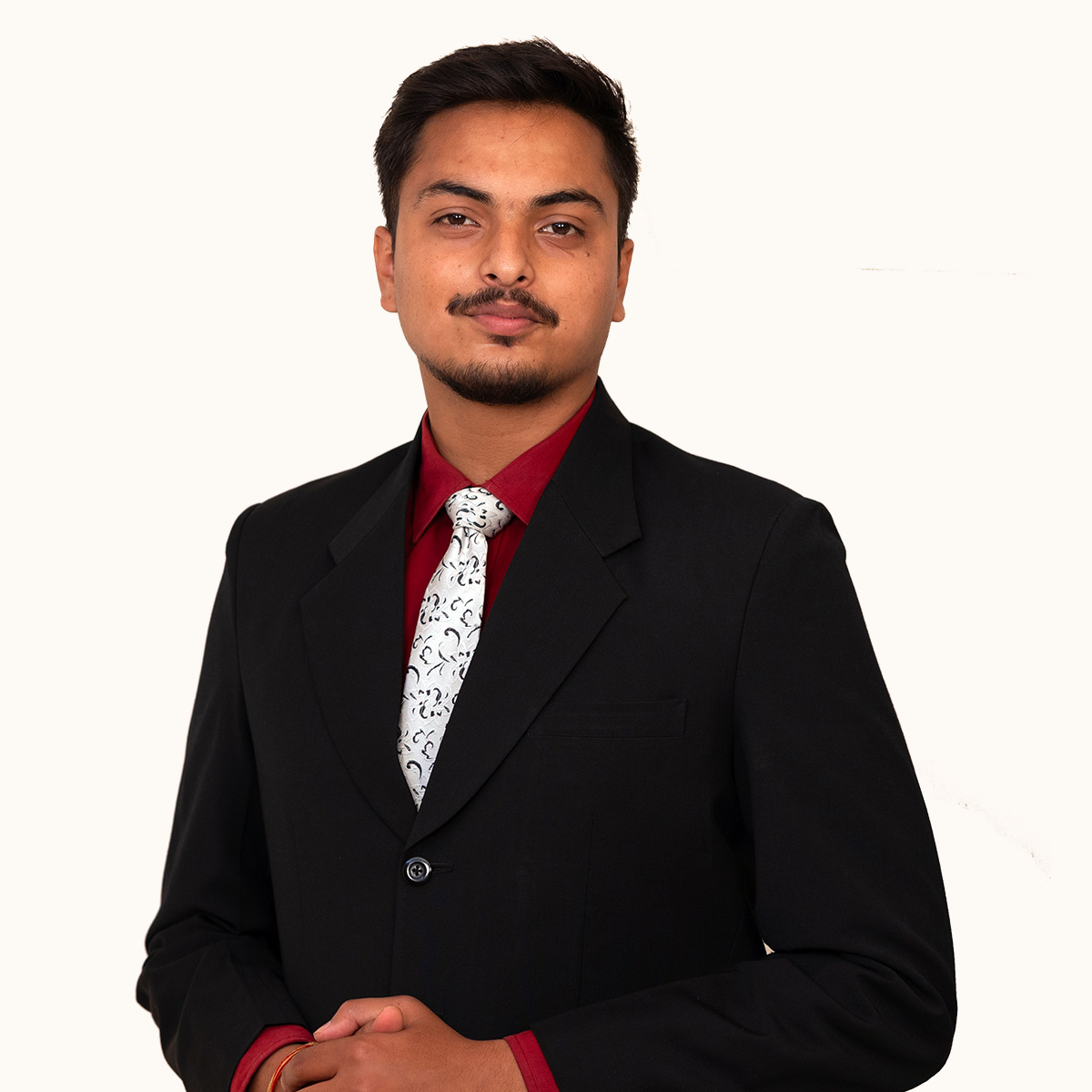 Prof. Ranvir Kumar
Research & Development Manager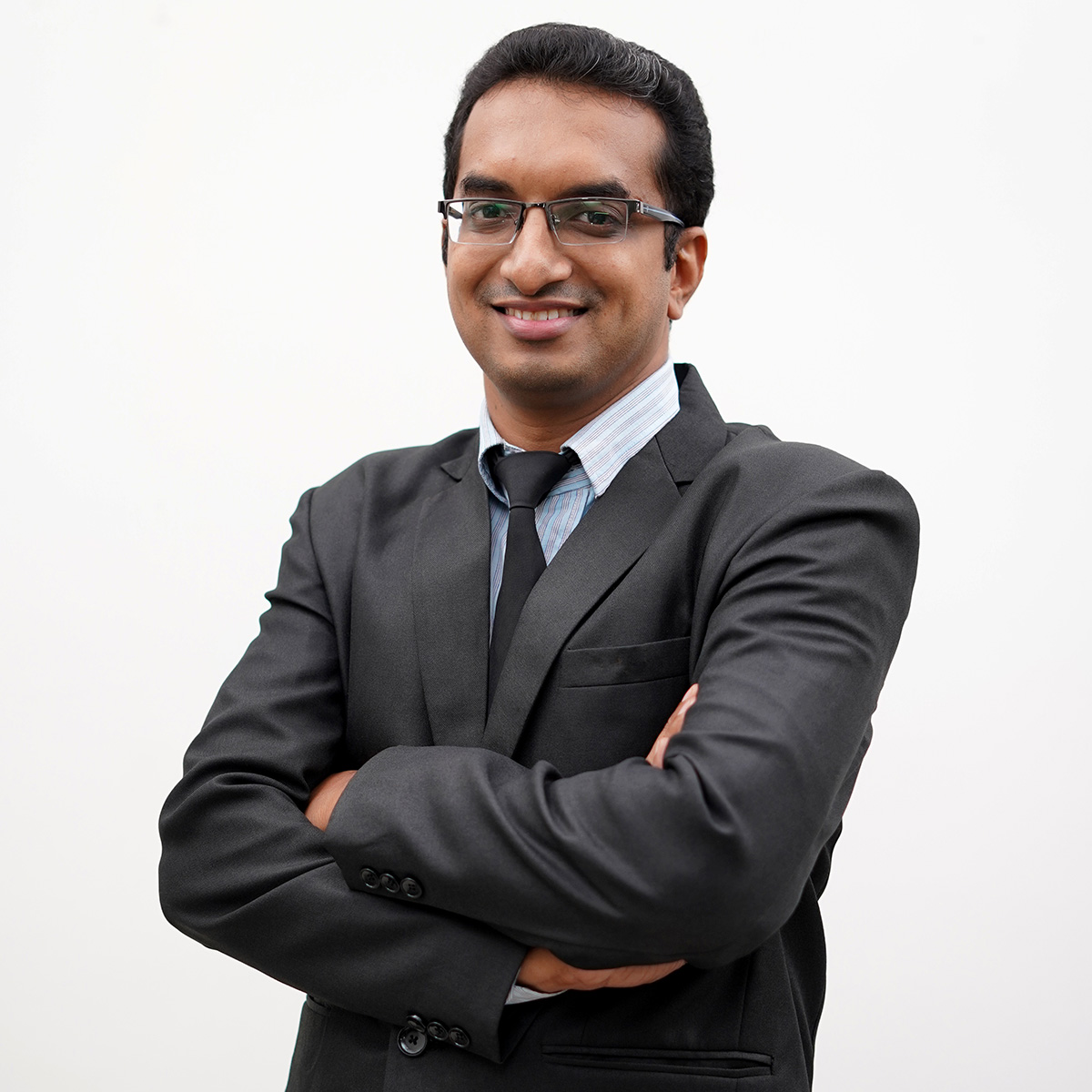 Prof. Roshan Koshi
HOD - F & B Services Department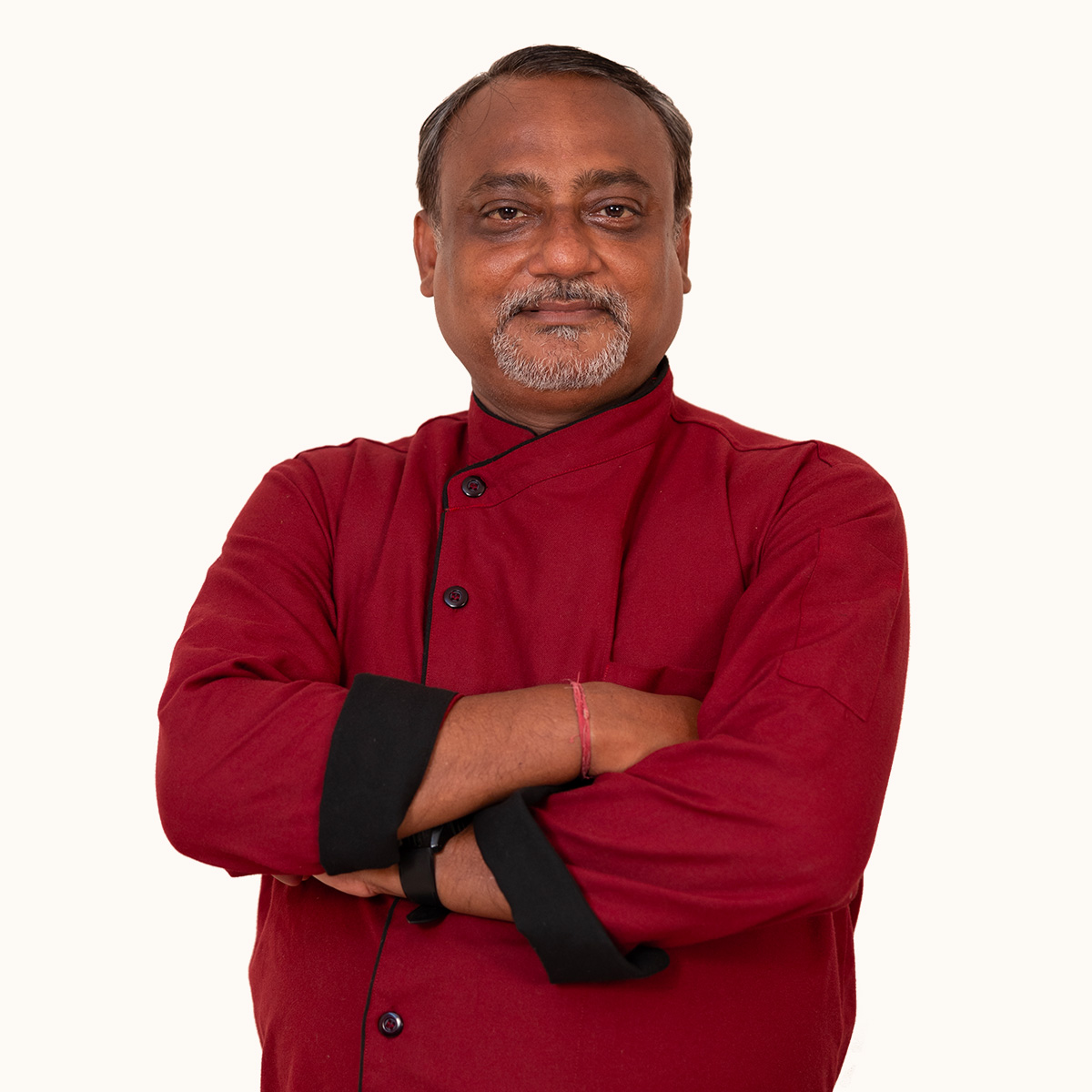 Chef Suman Majumdar
HOD - Food Production Department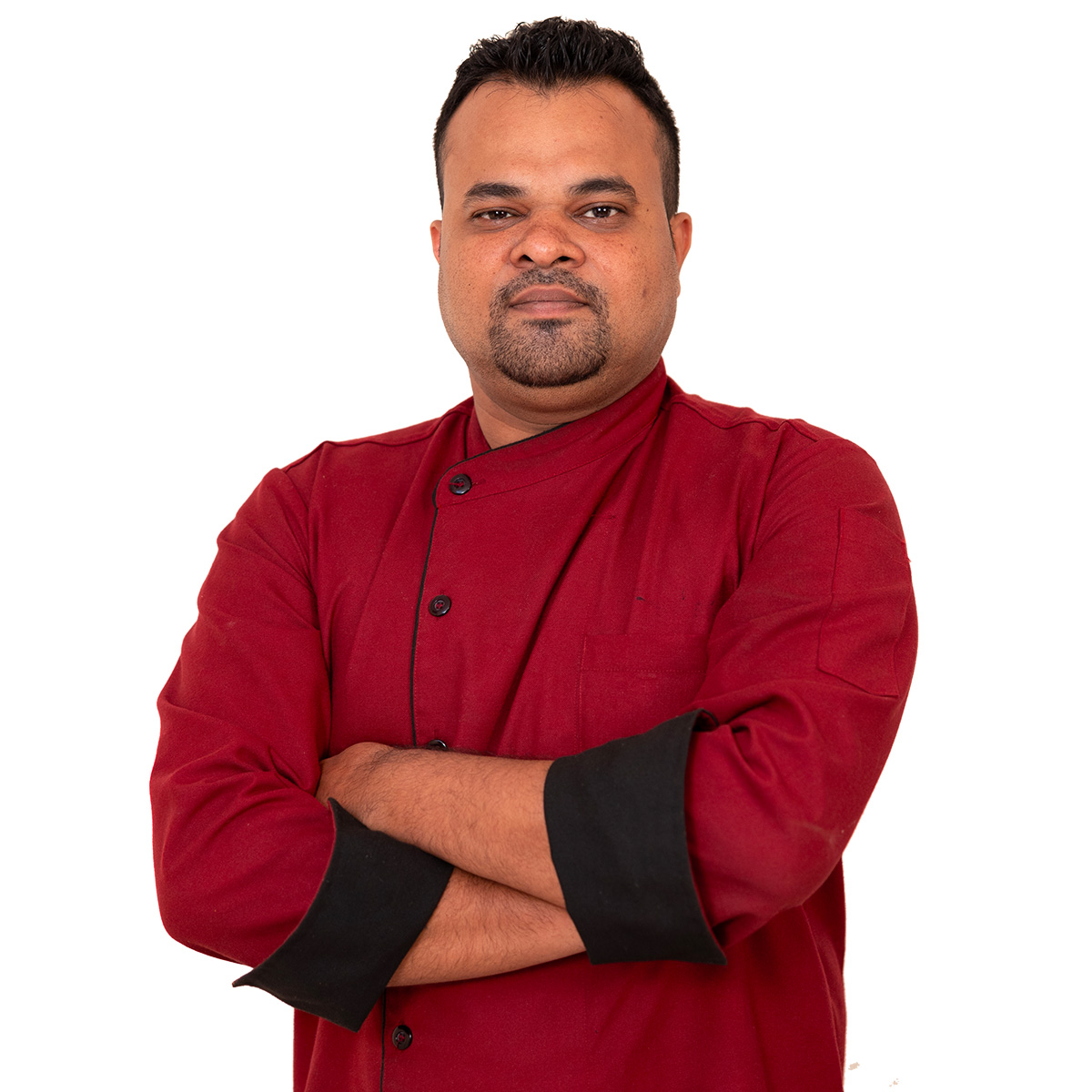 Chef Mayur Madaye
Sr. Lecturer - International Cuisine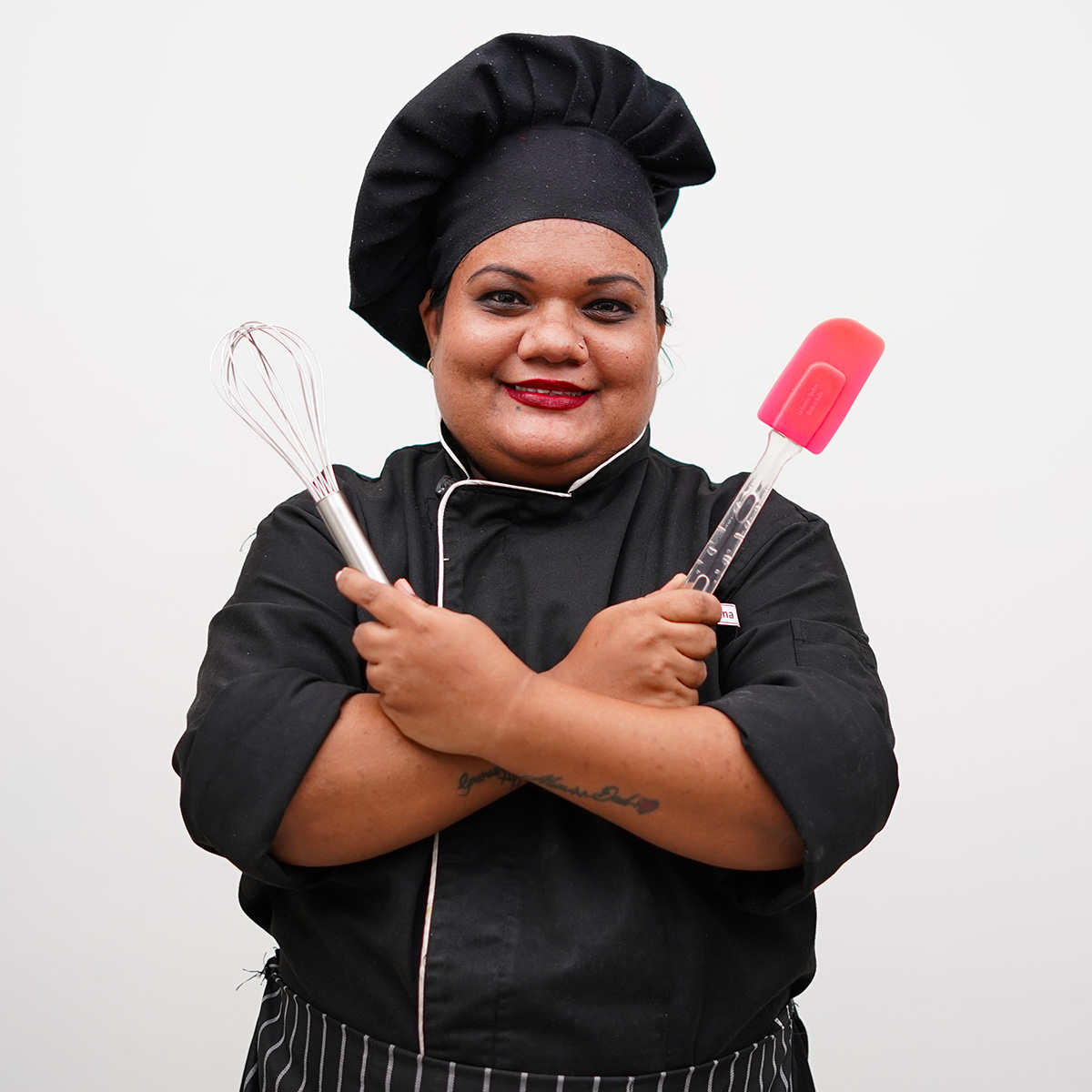 Chef Aparna Gawai
Sr. Lecturer - Bakery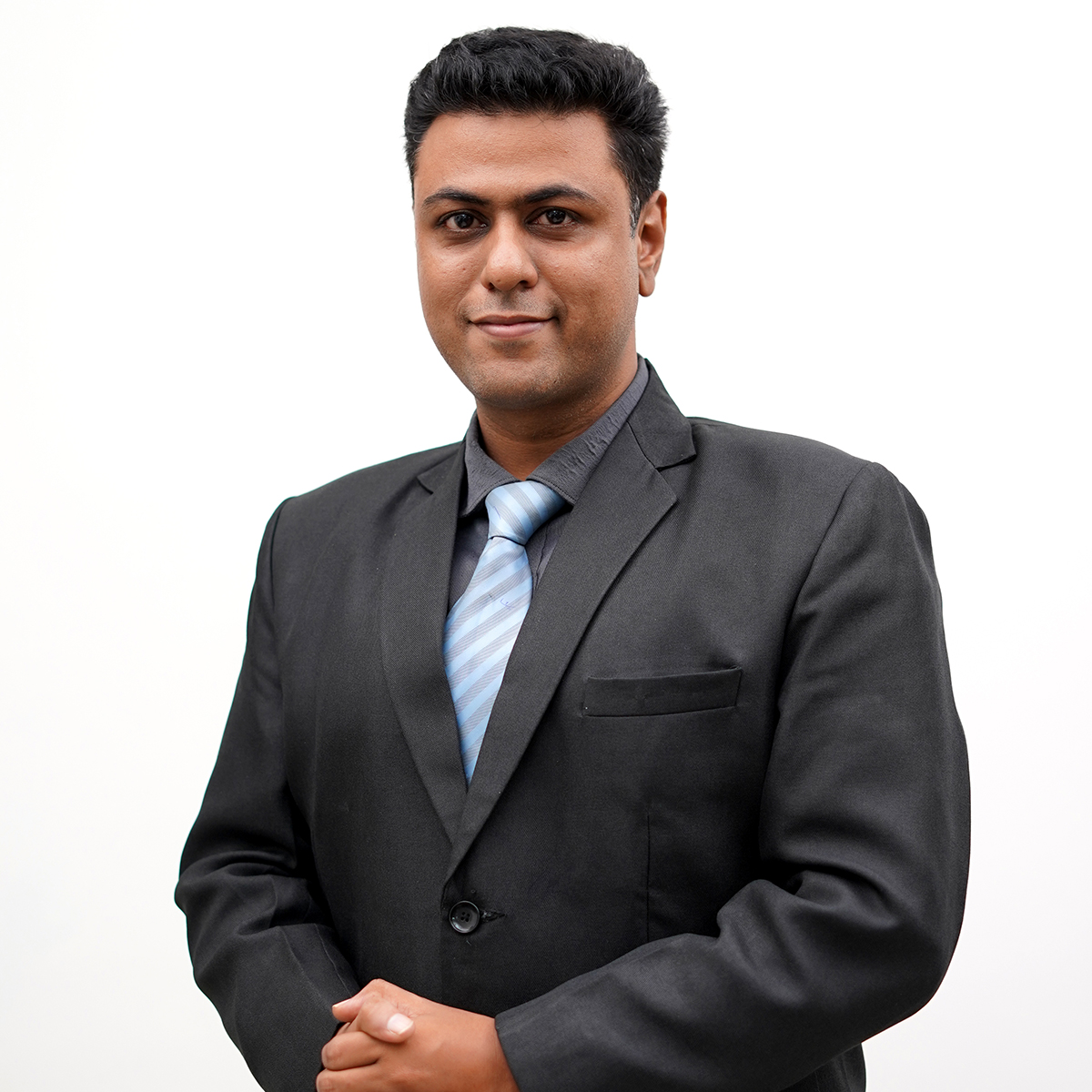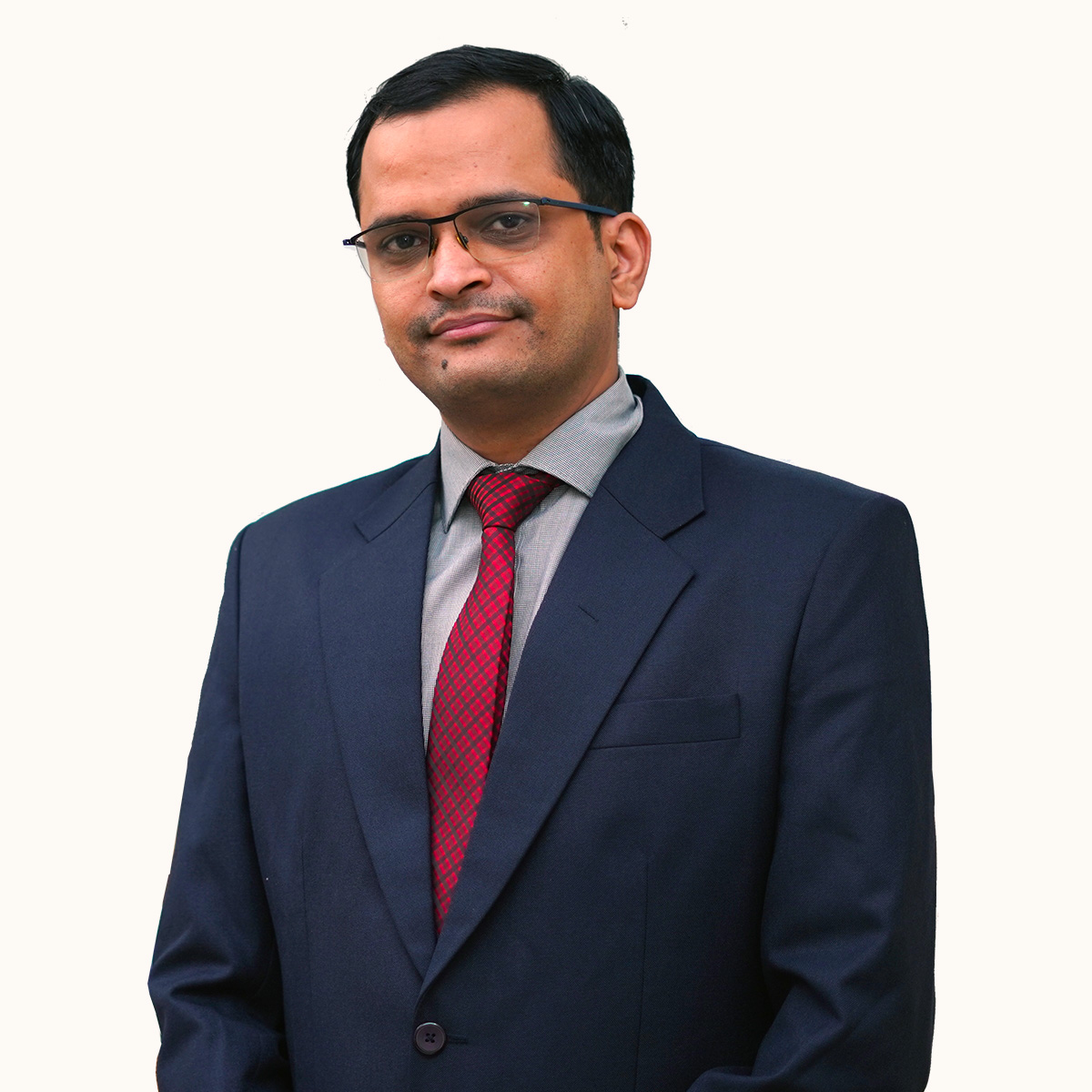 Prof. Sanket Junnarkar
HOD - Accommodation Department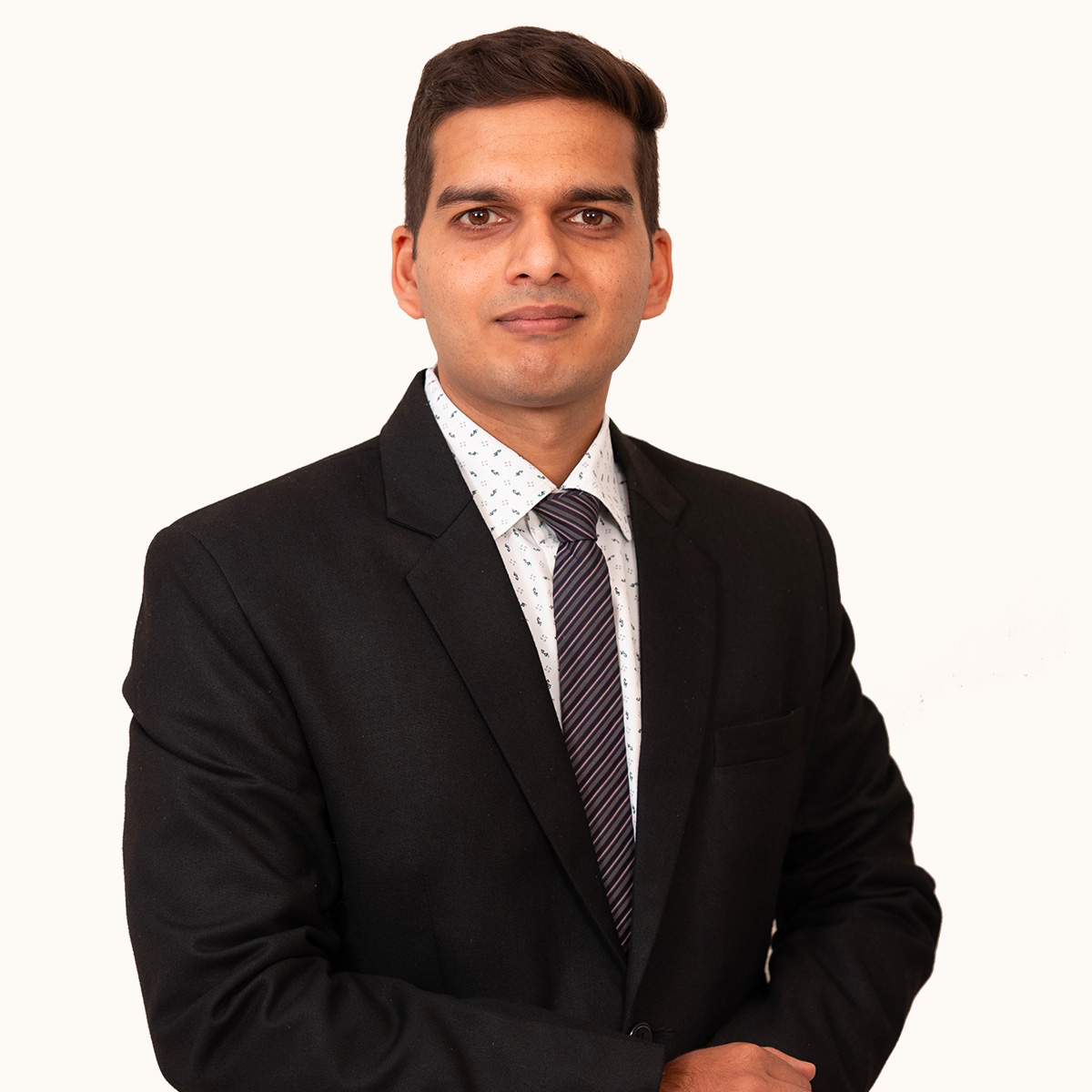 Prof. Sachin Colaco
Sr. Lecturer - Housekeeping Department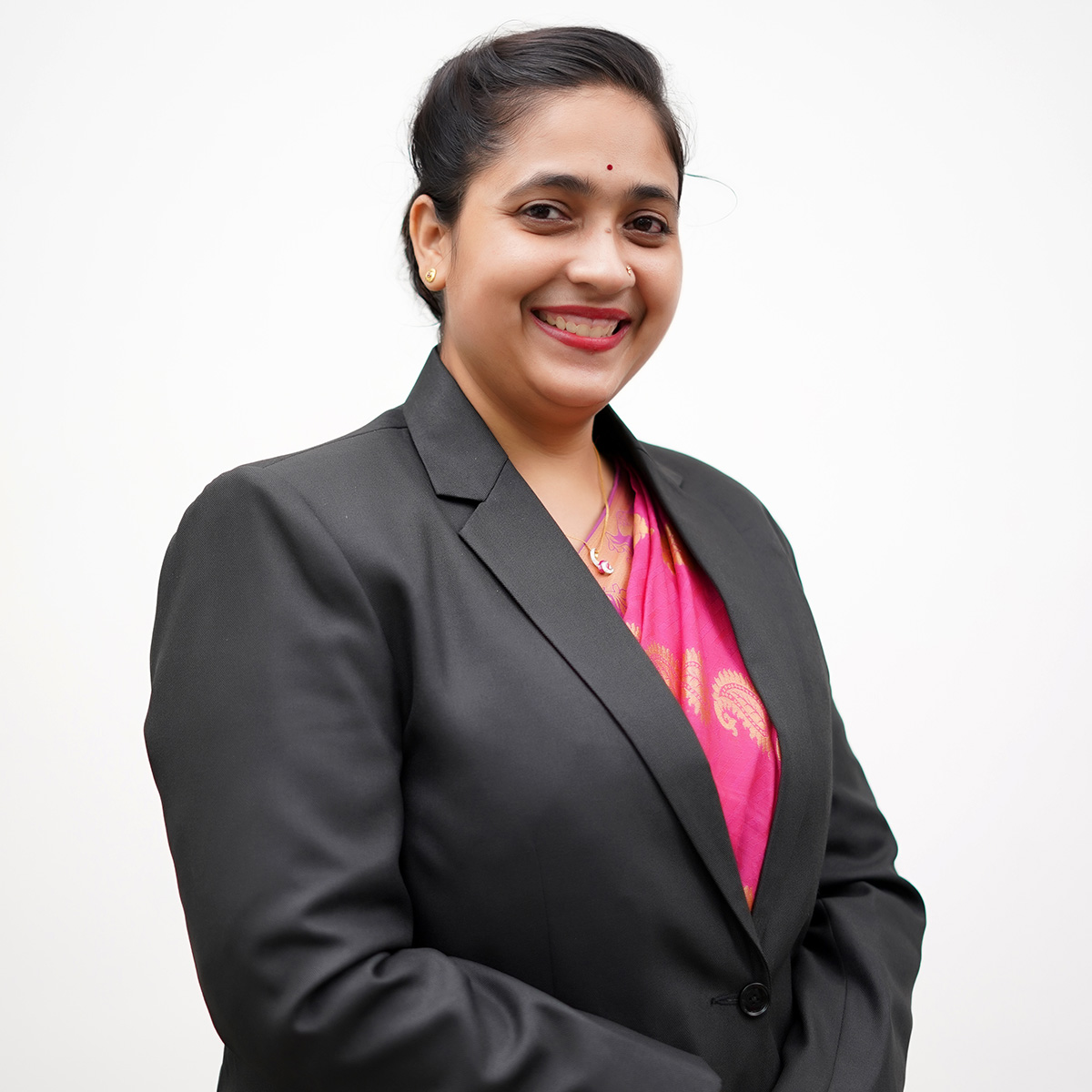 Prof. Khushali Sharma
Sr. Lecturer - Personality Development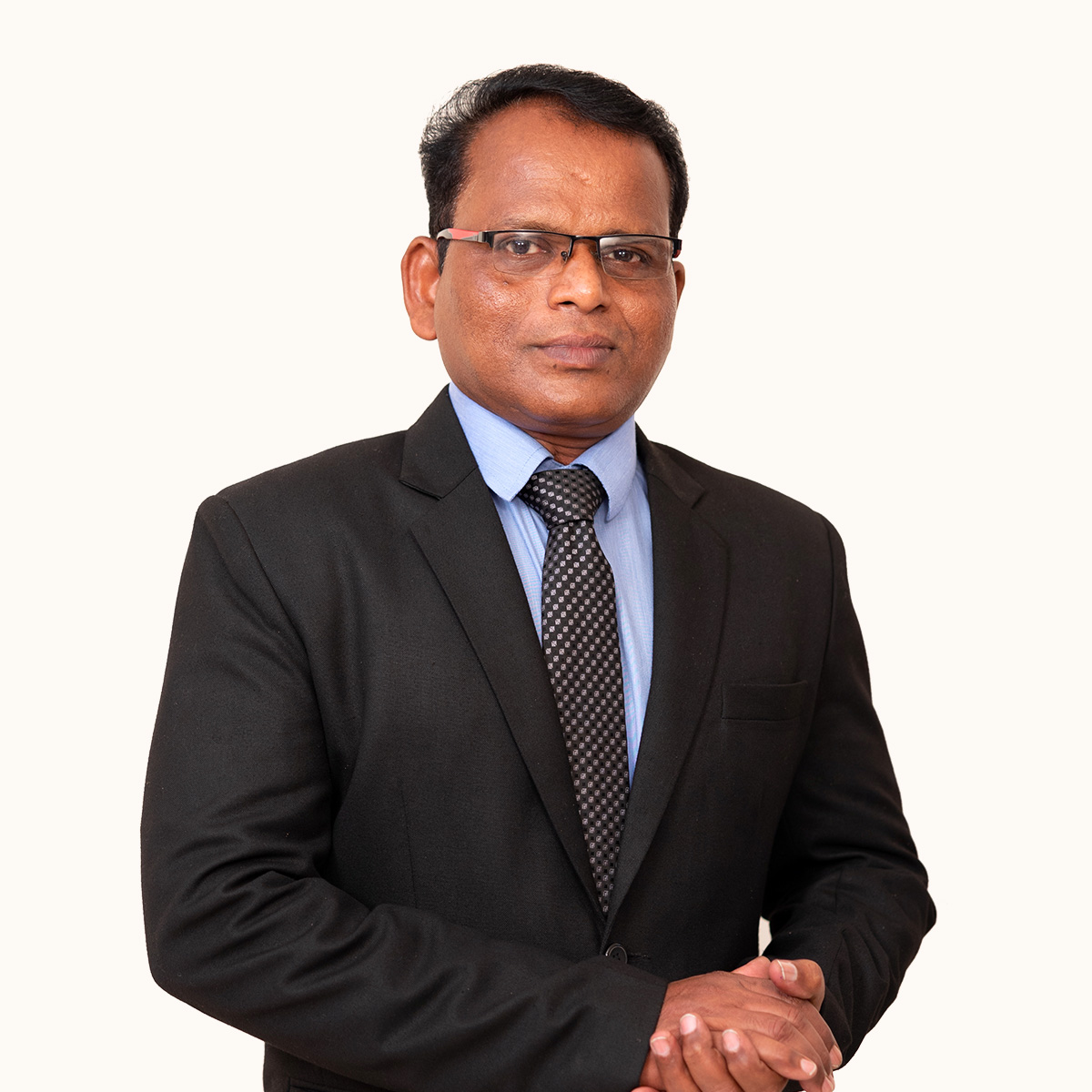 Mr. Sunil Mohite
Deputy Administrator