IIHM's Best College For B.Sc Degree are created with respect to the current market trends and keeping up to the standards of the Hospitality Industry. Our students have a wide scope of opportunities ahead of them after they complete their degree courses with us.
B. Sc. In Hospitality Studies
Eligibility - 12th Pass (Any stream)
Bachelors of Science in Hospitality Studies is a highly aggregated course affiliated to the University of Mumbai. This course allows the student to pursue a graduation degree along with the vast skill-set which ensures you a managerial position in the Hotel industry.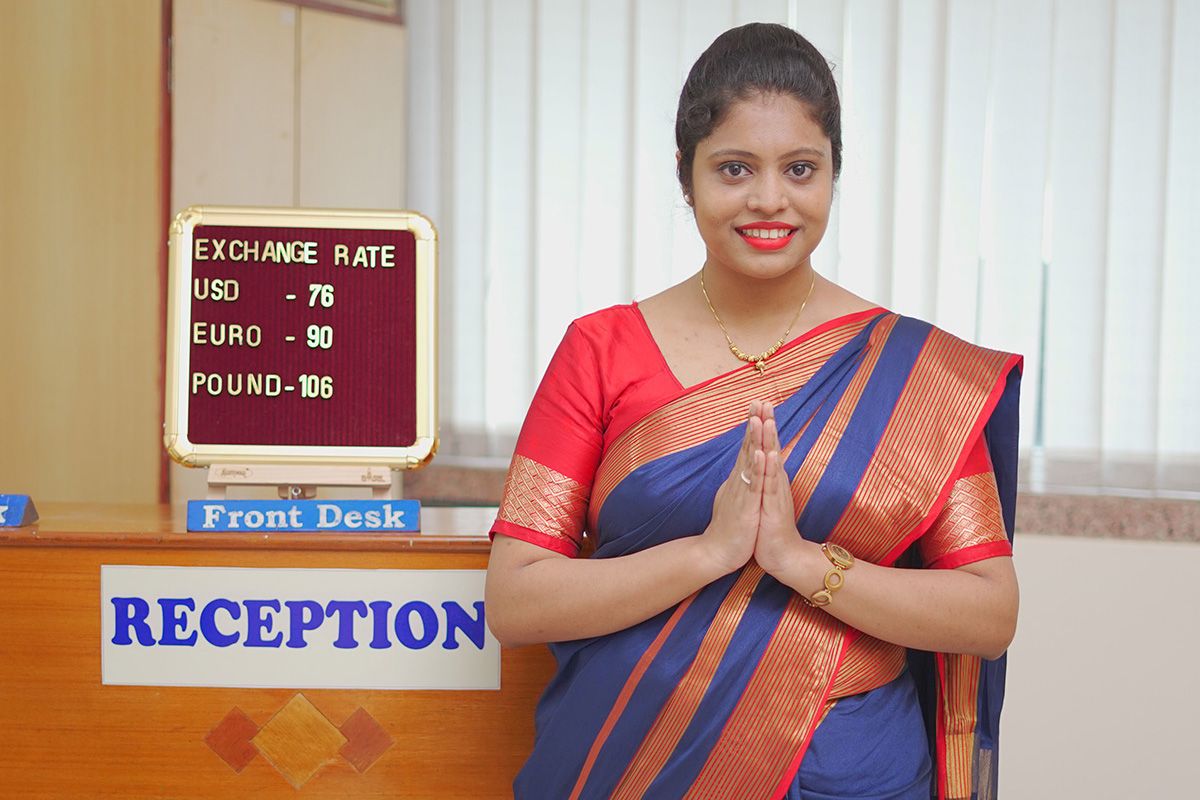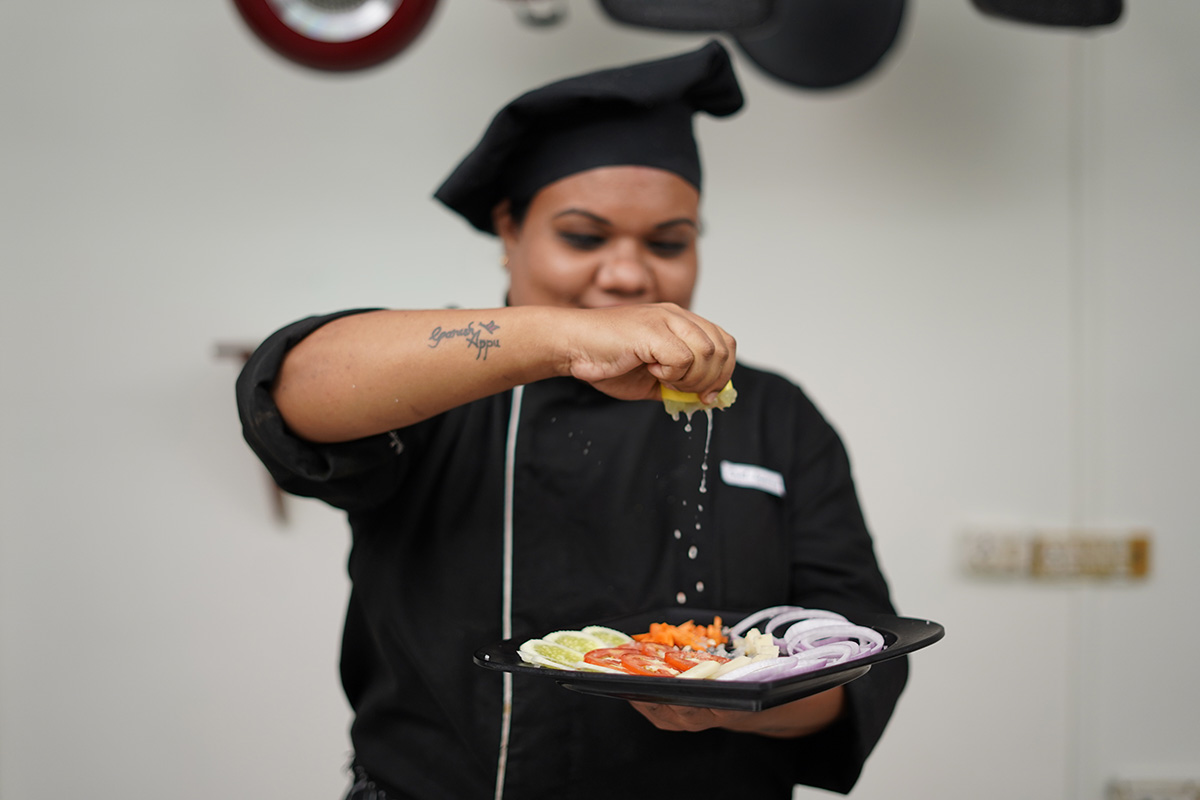 Eligibility - 12th Pass (Any Stream)
B.A. in Culinary Arts is crafted for those who aspire to explore their culinary skills worldwide. Thus, students are imbibed with competence & trained according to the international cuisines.
B. Sc. Information Technology
Eligibility - 12th Pass (Maths with Commerce / Science)
This course was initiated by R. P College. The B.Sc. IT program of the University of Mumbai is designed to provide basic inputs for a broad understanding of IT and its interfaces. This course teaches you the concepts right from Computer Skills to Telecommunication Systems, from Networking to E-Commerce, Internet Security and Enterprise Resource Planning (ERP). The course consists of theory and practicals together with tutorials, assignments, case studies, projects, seminars, and field trips. In the Third Year (Semester V & VI) Electives are offered.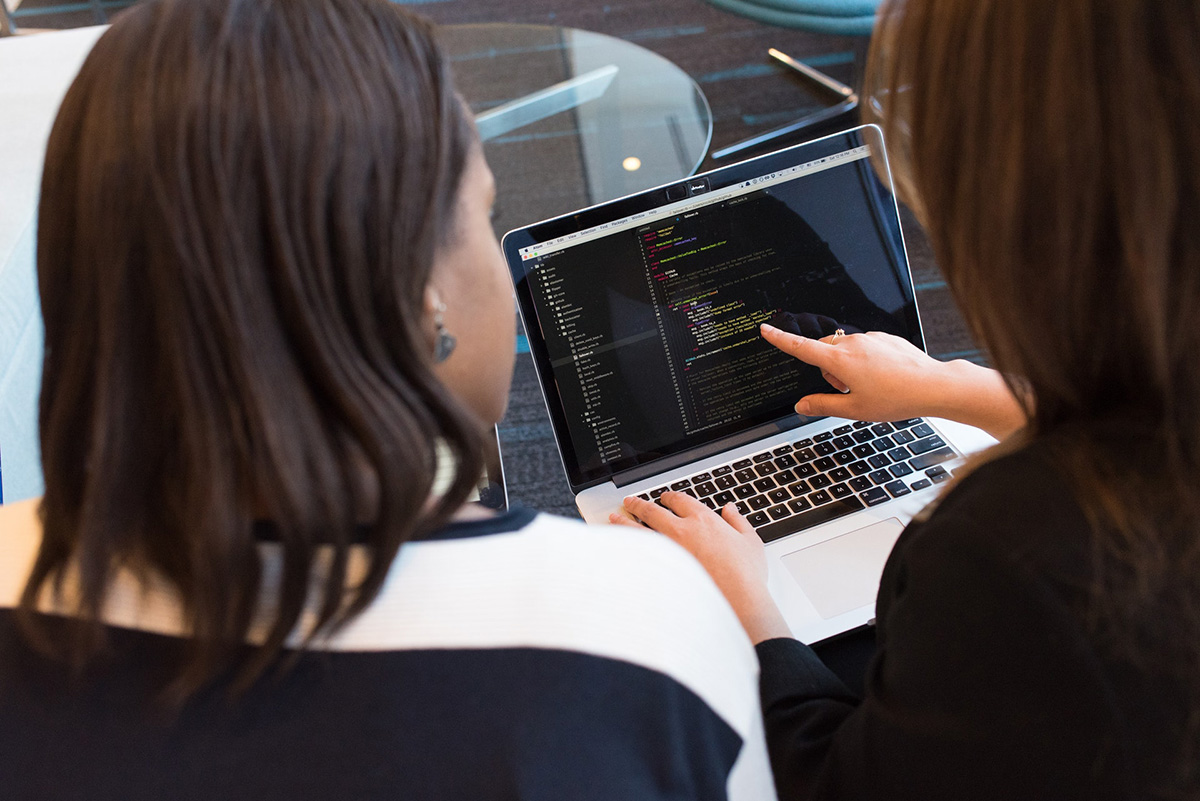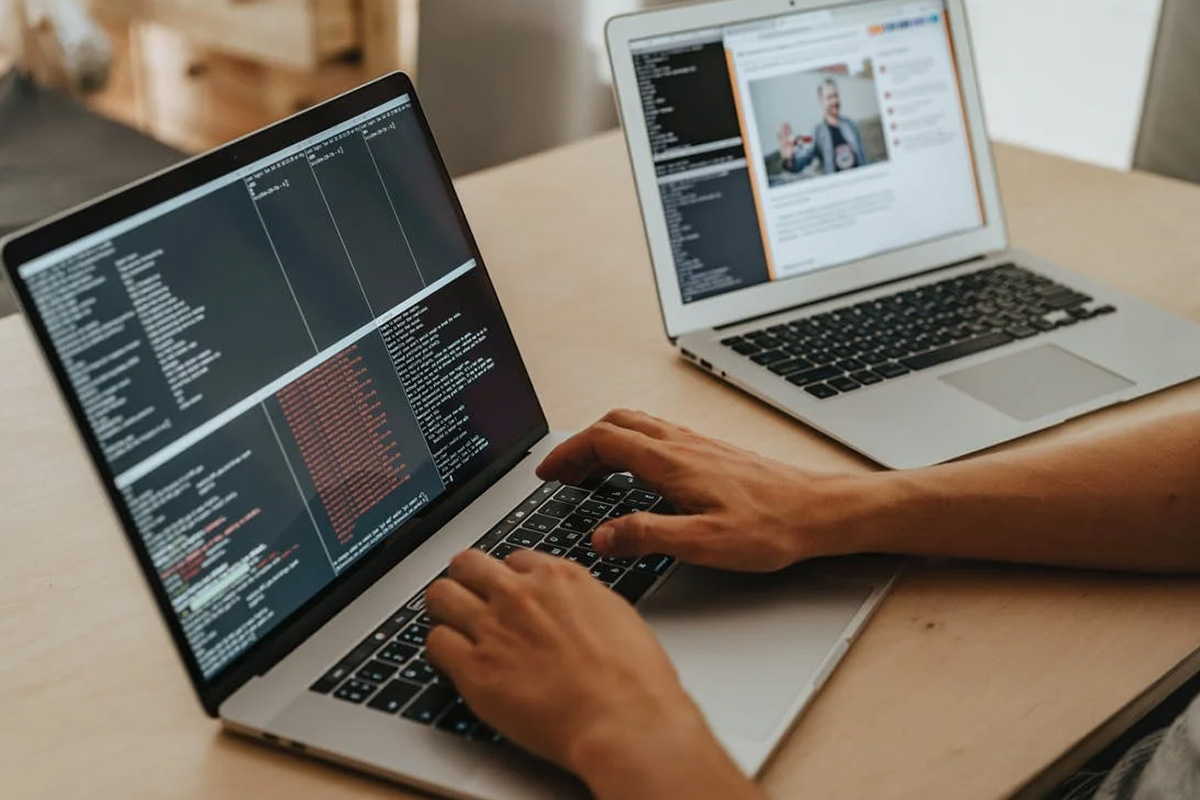 Eligibility - 12th Pass (Science with Maths)
A Bachelor's degree in CS is an extremely versatile course that prepares the students for diverse CS and IT careers. Potential roles for graduates include software developers, hardware engineers, computer systems or information security analyst, and network architect.
IIHM follows a very placement oriented model of learning which includes practicals, field training, cultural events, training exercises which enable our students to get placed at reputed organizations. We have a success rate of placements that grows every year.
Sachin Singh
Hotel Waldorf Astoria, Dubai
Antra Deshmukh
Airport Authority Of India
Mayur Pujari
Offshor & Onshore Hospitality Company
Akshay Nayak
Hotel Sheretan Suites Keywest, USA
Pritesh Bendre
Royal Carribean Cruiseline
Kalpesh Patil
Carnival Cruiseline
Samit Shetty
Pacini Restaurant, Banff
Aniket Parkar
Trident BKC, Mumbai
Partho Saha
J.W Marriott Marquis, Dubai
Riju Thomas
Carnival Cruiseline
Rathish Nair
Hotel Fairmount, Dubai
Shreyas Patil
Veena World Travel Company
Vipul Karangudkar
CALIFORNIA PIZZA KITCHEN, USA
Sunny Malusare
St. Regis Aspen, USA
Swapnil parkar
Hotel Alter Speicher, Germany
Neelam Ghaury
Vikings Cruiseline
Joel Noronha
Chocomelt Restaurant, Bahrain
Chetan Baniya
J.W Marriott, Sahar
Pawan Khetwal
The Oberoi, Mumbai
Milind Gawas
Hilton Hotel Frankfurt Airport, Germany
Manoj Lotale
Royal Caribbean Cruiseline
Shain Nair
Hotel Morada, Nordrach, Germany
Gauresh Raikar
Costa Cruiseline
Alyssa Alphanso
J.W Marriott, Sahar